"Your Voices Will Be Heard"
-Bono
'The Miracle (of Joey Ramone)'
LYRICS - from the album: Songs of Innocence (2004)
I just got back from the
IMAX
where I met a few friends to see
U23D
!!!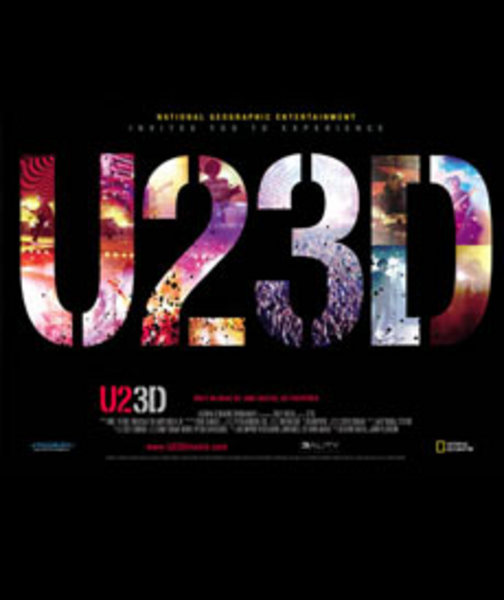 It was... ammmMAZing!
U23D
is beautiful in so many ways! The musical performances by the band were skillfully and passionately played, the audio and video recordings (IMAX 3D and Hi-Fi Surround) are sweet and toneful, and the visual camera work/effects/lighting design was absolutely the finest in the world.
I've seen the band
U2
a number of times
Live in Concert
previously (Elevation Tour: Lexington, KY in 2002, and Vertigo Tour: Anaheim, CA in 2005) and both times I spent well over $125 for my seat. This experience of the worlds first 3D concert film does not replace the live concert experience, but definitely provides an incredibly moving and entertaining experience for only $15!
I highly recommend checking out
U23D
.
"Do it... DO IT!"
-MJD.


* WATCHING: #U23D
* READ: BLOG about U23D in IMAX
* BUY IT from: Amazon.com aStore
* ORDER: CUSTOM MUSIC